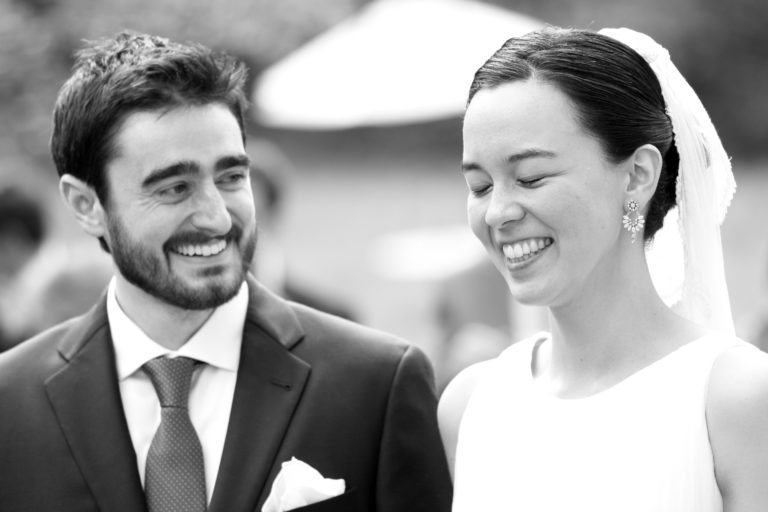 Brendan Flannagan currently attends Master's Seminary, where he pursues a Master's Degree in Divinity. Upon graduation, he hopes to serve the local church as a biblical pastor and teacher.
Prior to his enrollment at Master's Seminary, Brendan attended University of Scranton and Binghamton University. He participated in University of Scranton's SJLA program. He received his Bachelor of Arts degree from Binghamton University with a double major in English and Philosophy.
After, graduation he managed Primary Plastics- the Flannagan family business- dedicated to manufacturing corrosive resistant ductwork for the HVAC industry. His responsibilities included project management, estimation, customer service, product development, and oversight of production and operations.
In addition to his scholastic training and vocational experience, Brendan competed in road cycling on the amateur level. He trained and raced throughout the United States and internationally, including a spring and summer campaign with the Johan Bruyneel Cycling Academy in Belgium.
His love for cycling and commitment to evangelism led him to form Ignite Cycles. A mountain bike program designed to encourage unprivileged youth to experience the outdoors, grow in their sense of responsibility, and depend on Jesus Christ. This program worked in close conjunction with Specialized Bicycles and local Christian organizations to propagate a healthy lifestyle and the Gospel of Jesus Christ.
Eventually, Brendan shifted his focus to primarily studying the Scriptures and expounding their value. He participated in and now leads an adult Bible study fellowship. His decision to attend seminary reflects his acknowledgement of his many deficiencies in teaching and preaching the word of God and his hope to grow in maturity and wisdom, so he may walk in a manner worthy of the Lord (Col 1:9-10).
He is married to Anne, who lovingly aids him in all his endeavors for the Lord.
I am glad to hear from readers. Write: brendan.flannagan@gmail.com
Follow regular updates on Twitter at twitter.com/brendnflannagan
Please subscribe for email updates.