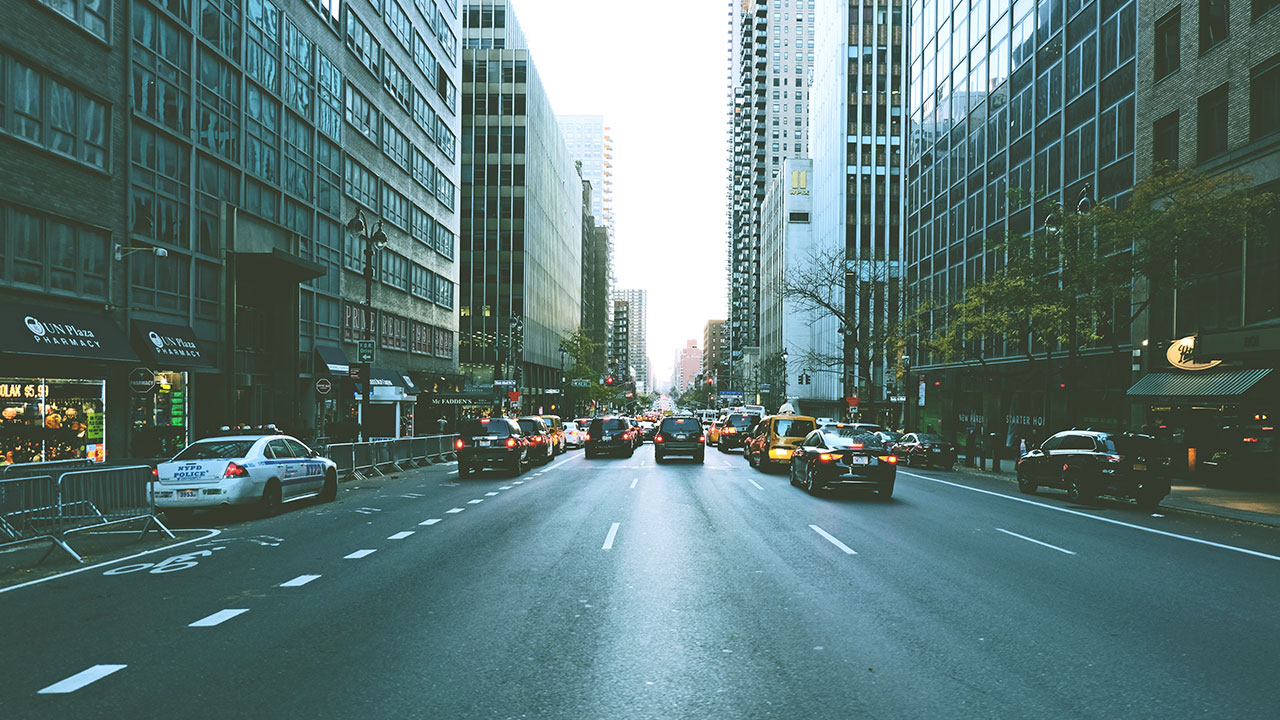 My salvation testimony begins with my hostility towards the things of God. My dark heart serves as the battleground with Christ as victor. I embraced the methods of men (Matt. 11:12), which scheme against God (Psalm 2), whether my Roman Catholic roots, youth and education, or within the Presbyterian church of my young adulthood. I loved the systems of men, which pointed towards my morality and righteousness: my works, my glory, and my god. I disregarded the Scriptures, denying their validity, truth, and power (Romans 1:18-19). I pursued empty systems of religion in order to glorify myself, in all things a zealot. Gladly holding the coats of the fallen, as I persecuted the message of the Gospel, profaned His name, undermined His word, and attempted to redefine His love, righteousness, and holiness- all to glorify myself and my sin.
I stand accused as a sinner, depraved and unrepentant, deserving God's full judgment. But, "faith comes from hearing, and hearing by the word of Christ (Romans 10:17)." A youth pastor at a local Presbyterian Church entered my life, desiring to teach and exposit the Scriptures. His exegesis often disagreed with the interpretations of the church. But, my unrepentant heart rarely understood the differences. I continued on, swayed by every wind of doctrine (Eph 4:14), but he remained faithful to God's word, His absolute authority, and His power. "How beautiful are the feet of those who bring good news!" My initial dislike of him continued, his missing teeth, his crude manners, street kids as his constant company, but he possessed the light of Christ, the power of the word expressed and revealed by Christ. He held the key to salvation, and with every word of Christ I began to open the vault of my heart and search its depths! What sadness, what despair! Truly the words of Jeremiah 17:9 cannot be read enough, "The heart is deceitful above all things, and desperately sick; who can understand it?" My heart was black, unknown, full of contradiction and confusion. I was lost.
"The heart is deceitful above all things, and desperately sick; who can understand it?" Jeremiah 17:9
I do not know the exact moment of my repentance and submission to Christ, but as I continued to study with this youth pastor, beginning a verse-by-verse reading of Genesis, experiencing a Seder Dinner from the perspective of the apostles, studying for and teaching Sunday school, I began to realize that Jesus was the Christ, and in my submission to Him found life in His name (John 20:31).
My life, my speech, my thoughts began to transform for His glory. As I continued to read the Scriptures, with a great desire to understand the Church and my own salvation, I read and reread Acts 2:37-38 & Acts 2:42, I began to understand the importance of recognizing one's personal sin as a direct affront to God and the necessity of repentance, turning away from sin and submitting to Christ. I memorized Acts 2:42, their continual devotion remained a product of the Holy Spirit and revolved around understanding the word of God. I was amazed. Daily, I prayed for repentance, I prayed for a desire to know and read God's word. He transformed my heart, my desires, my purpose, and my final aim. He alone released the fetters of sin from my feet and cleared the path towards Him through the power of His word. His testament bears a great mark in the lives of my family and devoted wife. Now, he burdens my heart with a desire to proclaim Him.
I am glad to hear from readers. Write: brendan.flannagan@gmail.com
Follow regular updates on Twitter at twitter.com/brendnflannagan
Please subscribe for email updates.